Ke Ala Nuʻukia – our Mission
Newly incorporated and seeking 501(c)3 non-profit status HLCC has become Hui Lanakila, Club #26 in the Oahu Hawaiian Canoe Racing Association (OHCRA). Hui Lanakila strives to perpetuate the culture and tradition of Hawaiian outrigger canoe paddling, with a strong focus on building healthy spirits, minds and bodies within our members. We encourage our paddlers to develop hard work ethic, team camaraderie, leadership skills, and maintaining healthy lifestyles.
The discipline and training efforts create benefits for the greater community, as paddlers learn ancient Hawaiian cultural values that affect their lives in positive ways. Many of our young paddlers have been training from as early as six or seven, overcoming the growing trend of overweight, under active children. Core values are reflected in our Kanawai or code of conduct.
Get in touch
Reach out to us with any questions or comments about membership, practices or events! Or, visit our FAQs page.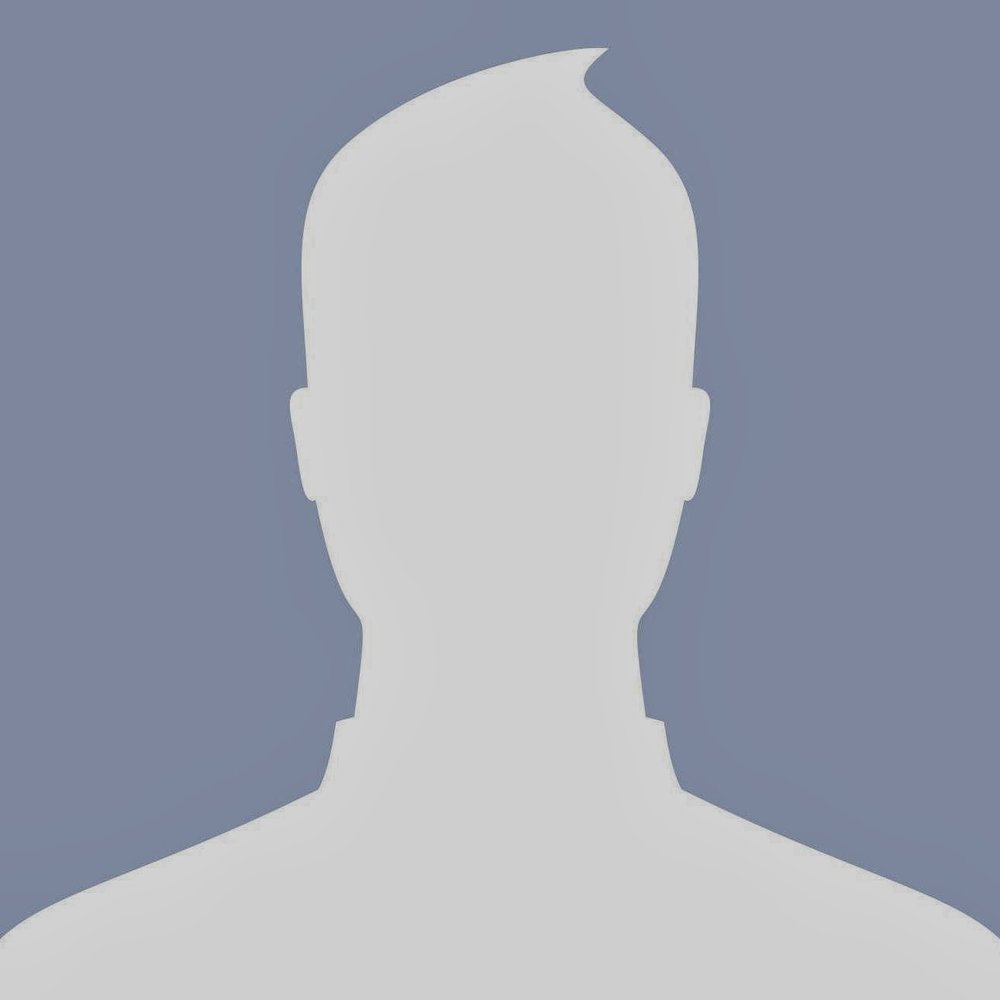 Keiki Coach
Reggie Keaunui